Operatic

Singing Telegram Service
OperaGram.com® is a singing telegram company that delivers messages with an operatic twist all over the world by phone and online video, and in person in the Chicago area and select cities.
On a crisp October evening in Chicago, 2006, Rose Guccione was awaiting the arrival of two expectant parents at a baby shower. A friend approached the singer and said, "Do you remember the voicemail you left four years ago? Well, I saved it! And I play it every year on my birthday while drinking a glass of champagne!" At this moment, OperaGram.com® was born!
OperaGram.com® gained notoriety in a Chicago Tribune "Live!" feature written by Robert K. Elder. The article prompted invitations by radio legend John "Records" Landecker on WLS Radio 890 AM and by NBC5 News Today with Rob Elgas, Zoraida Sambolin, and Andy Avalos.
The United States Patent and Trademark Office granted Registered Trademark status to OperaGram.com® in October 2009.
Where we've been featured
A wonderful article explains the physics behind how an operatic voice can be heard over an orchestra in Scientific American.
To hear the operatic voice up close is a rarity.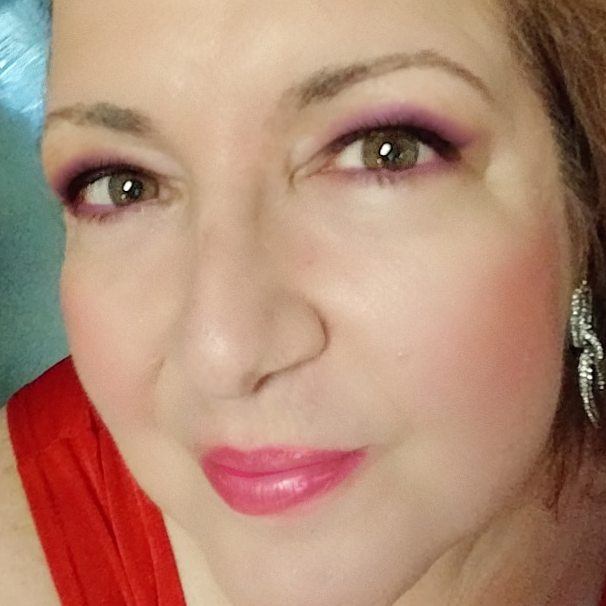 Rose Guccione
CEO
Rose is an opera singer with over 20 years of professional experience.  She is also a professional actress, voice teacher, web maven, and entrepreneur.  More about Rose is available at
RoseGuccione.com
.